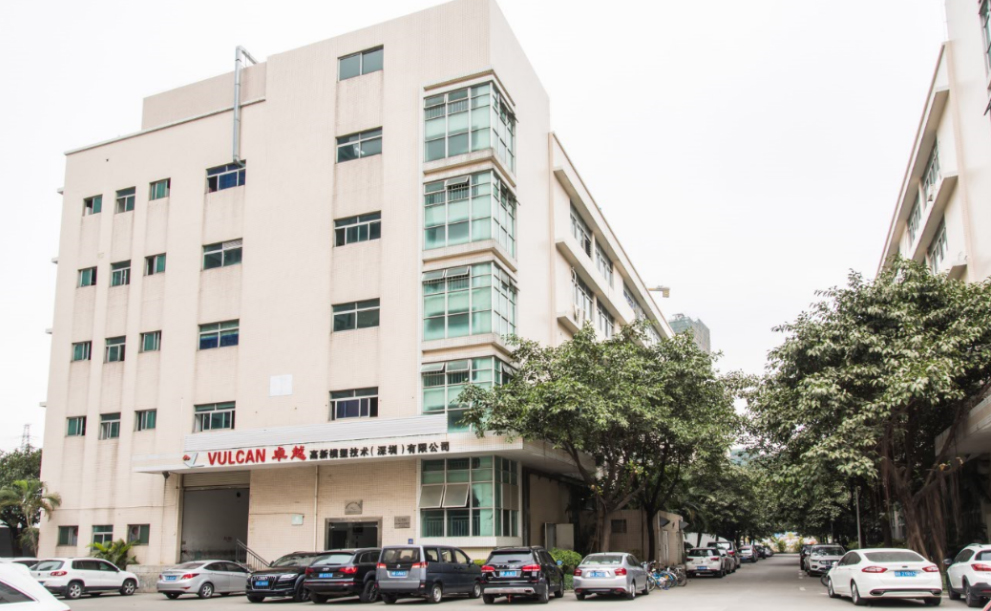 Vulcan is a leading producer of high quality thermoforming tools, molds and cutting dies.
With decades of experience in the thermoforming packaging industry, our management team, in cooperation with our exceptional design team, is able to meet or exceed our customer's expectations.
By working in partnership with our customers, material suppliers and machine makers, we are able to maintain our focus on long-term mutual growth and our promise to deliver high quality, high value products with exceptional service.
Today, we ship tools all over the world. We have service centers in Asia, in USA and in a few countries of Europe, and we have a sales force in each major geographic region we service.
We offer a wide range of tooling and thermoforming solutions in a variety of plastic materials produced on worldwide thermoforming equipments, as well as thick gauge sheet processing vacuum machines.